A Murder Mystery Lunch for Chardon Senior Center
July 9, 2018
Murder Mystery Lunch
Class of '52
Thursday, September 20, 2018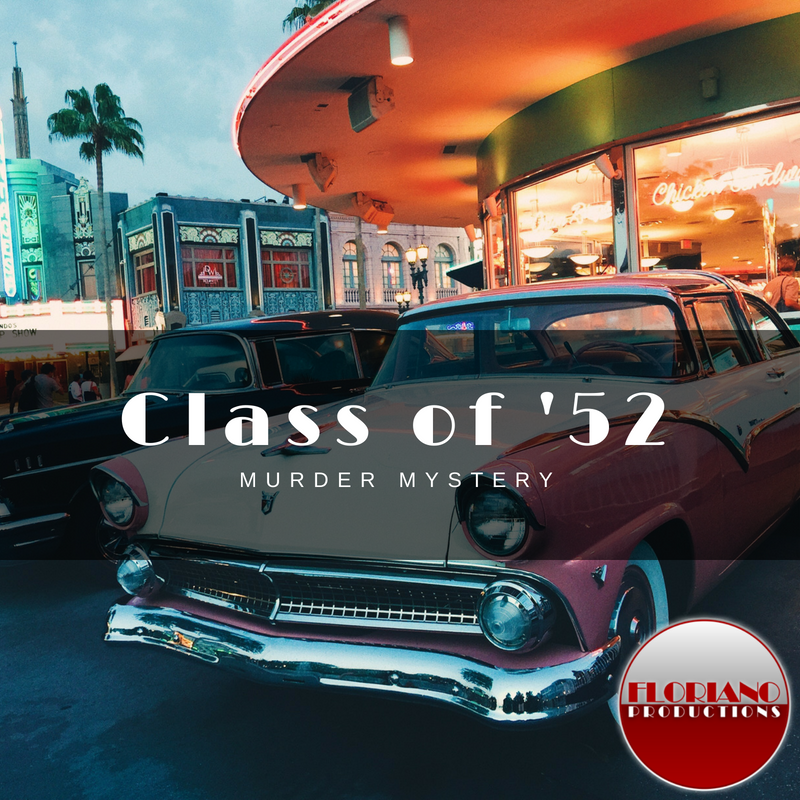 Joey's Italian Grille
209 Center Street
Chardon, OH 44024
11:00am - 2:30pm
$35 for Geauga County Seniors
$40 for Registered Out of County Seniors
Join us for a day of fun, food, and mysterious mayhem at our "Class of '52" reunion-themed Murder Mystery! You'll get to interact with the characters and find out their stories, and have the chance to put your sleuthing skills to the test.
Doors open and the fun begins at 11:00 am, with a chicken Parmesan lunch at noon.
Enjoy the cabaret stylings of Paul Floriano throughout the event as he croons your favorite '50s and '60s music.
Prizes will be awarded to the teams who can correctly guess "whodunnit"!
Contact us for more information to register for the event today!